If you're planning a quick getaway with the kids, check out these top three family destinations under five hours for all age groups.
Negombo, Sri Lanka: Toddler Takes On Travel
Flight time: 4 hours and 40 minutes
Take your little one on a wilderness journey and watch through their eyes as they excitedly connect with nature's animals like baby turtles and blue whales.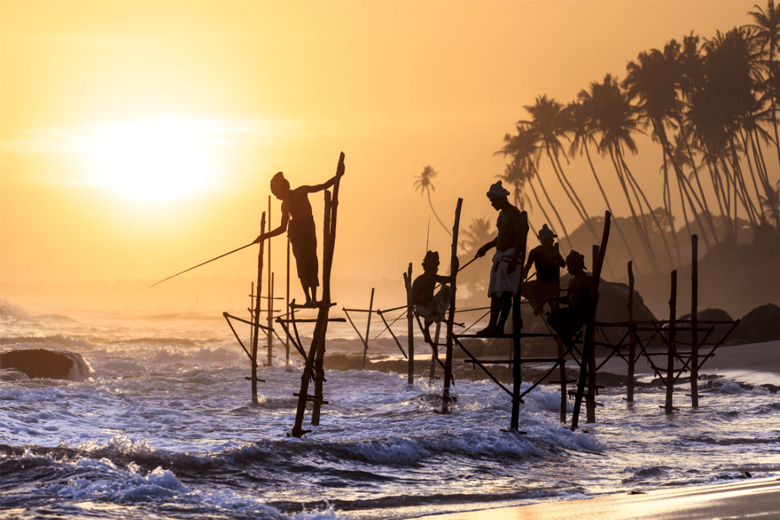 Pinnawala Elephant Orphanage Day Tour
Visit a breeding ground for elephants where your toddler can watch them bathe in the river. From a baby elephant all the way to the matriarch of the herd, you get to interact with them all.
Price: SR375 per private tour in an A/C car or van with an English-speaking chauffeur guide. Entrance fees: SR60 per adult and SR30 per child (3 – 12 years).
Paphos, Cyprus: Being a Child with Your Child
Flight time: 3 hours and 40 minutes
A great story is always a way to bond with your kids, and what better tale than that of the alleged birthplace of the Greek Goddess, Aphrodite? Explore Paphos and its mythological stories of days passed.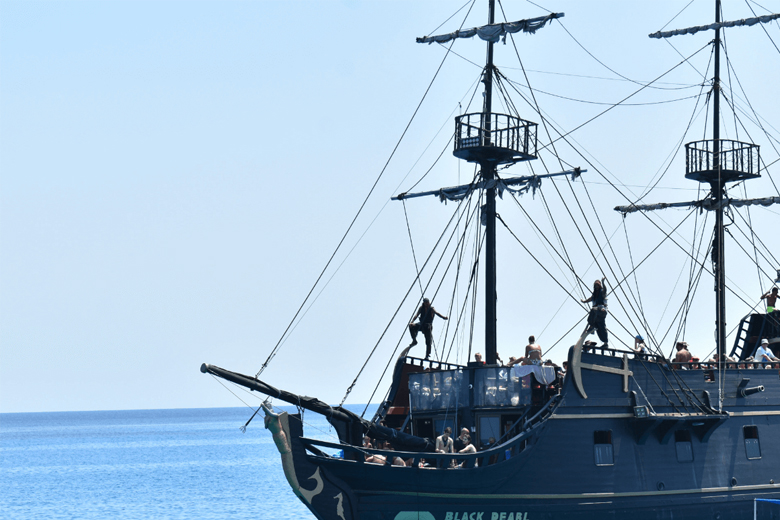 Half-Day Jolly Roger Pirates Cruise
What better way to bond with your child than setting sail on a voyage including walking the plank and watching an action-packed pirate show?
Price: SR200 per person
Petra, Jordan: Trekking with Your Teen
Flight time: 3 hours and 30 minutes
Explore the ancient sandstone city of Petra by horseback or in the shadows of the moon by night. Either way, this famous site is a place your teenager is sure to enjoy.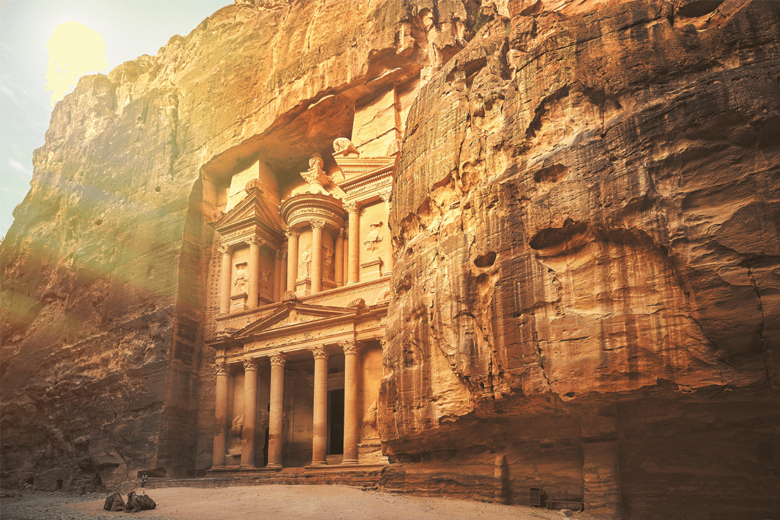 Lost City of Petra
Declared one of the Seven Wonders of the World in 2019, this ride through time will leave your family in awe at the towering cliff walls of the Petra Mountains, the mystic caves, and the chilling ruins. Indiana Jones fans will especially feel the magic here.
Suggested time: 6 hours
Price: SR476 for a day pass