With a drive to leverage student talent and provide unparalleled exposure and access to resources, ALLEN Overseas has launched TALLENTEX Overseas 2024 in six GCC countries. The international level exam is designed to encourage talented students who wish to sit for prestigious competitive and entrance exams. 
Since its inception in 2019, ALLEN Overseas has been at the forefront of providing critical test-prep education and propelling the careers of hundreds of students across the UAE, Saudi Arabia, Oman, Kuwait, Qatar, and Bahrain. Following the success of its five academic centres in the UAE, ALLEN Overseas has expanded its reach further with the launch of an academic centre in Oman and two additional centres in Kuwait earlier this year.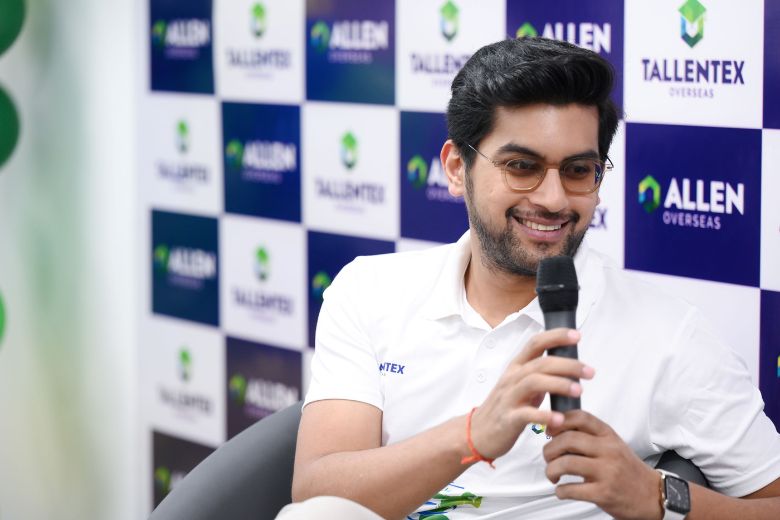 ---
India's Biggest Talent-Scholarship Exam, the flagship of ALLEN, recognises, facilitates, and encourages talented students from classes V to XI
---
ALLEN's philosophy of 'every kid has a champion within' has helped TALLENTEX become one of the key scholarship exams for children across India and the GCC, with more than 1.1 million students participating in India and more than 25,000 students registering for the exam across the GCC.
This year, TALLENTEX OVERSEAS 2024 will be conducted on 27 October 2023, at the designated exam centres in the UAE, Kuwait, and Oman. For students in Saudi Arabia, Qatar, and Bahrain, the exam will be conducted online.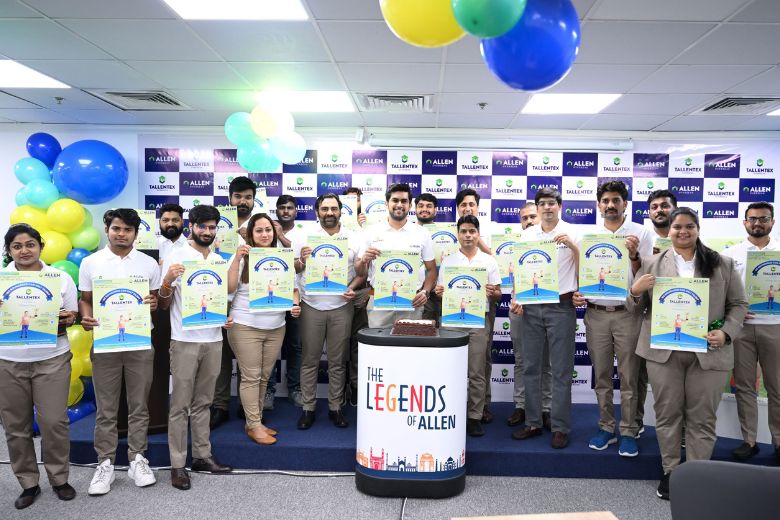 ---
This year, students can compete to receive scholarships of up to SAR 8.96 million
---
This year, students can compete to receive scholarships of up to SAR 8.96 million and exclusive cash prizes amounting to SAR 905,000 as well. The meritorious students can also use up to 90% of the scholarship amount for various courses in ALLEN Overseas. Additional benefits for participating students include real-time competitive analysis of their performance, free psychometric tests, and a separate competitive success index.
During the launch of TALLENTEX Overseas, Keshav Maheshwari, Managing Director, ALLEN Overseas, stated: "Quality education is the right of every student. With the TALLENTEX Overseas initiative, our aim is to equip students with the tools and resources they will need to access the right opportunities for a successful career.
He added: "The idea is to make students future-ready. After appearing in the exam, they'll have a better understanding of how to shape their future. The students can evaluate their preparation and identify their areas of improvement."
To participate, register here before 20 October 2023.