TEKZONE, located in Jeddah, Red Sea Mall, the award-winning entertainment destination, is back with an electrifying offer that promises to captivate kids. Until 20 September 2023, customers at TEKZONE will be able to enjoy all park games, including VR, AR, redemption games, and favourite attractions including the ever-popular Joy Zone and Bumper Cars, at half the original game price.
To keep the fun going longer TEKZONE has extended its operating hours from 1.00 pm to 11.00 pm on weekdays and 2.00 pm to 12.00 am on weekends. As a futuristic family entertainment centre, TEKZONE offers a wide range of games for all ages, including top-of-the-line Virtual Reality (VR) and Augmented Reality (AR), as well as rides, arcades, and a soft play area.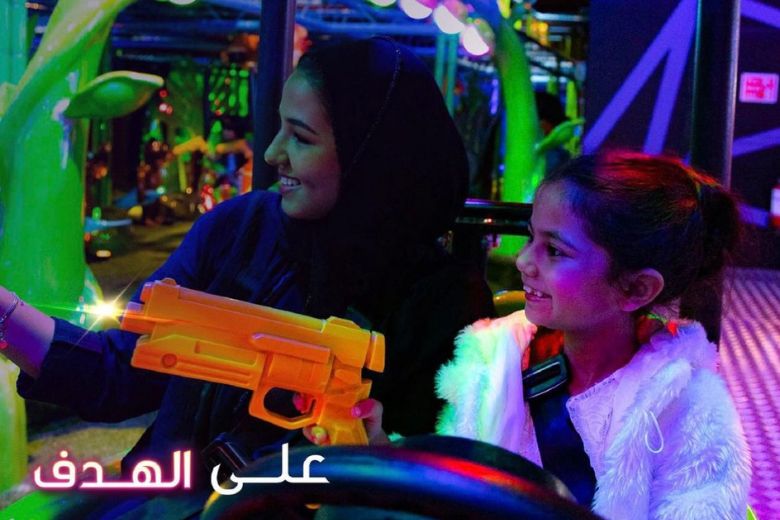 ---
TEKZONE offers a wide range of games for all ages
---
The centre is also home to the Legend of Zo, a friendly character from Zeta who is a favourite amongst children. The story has it that Zo and his friends have come to earth to spread fun and entertainment using the latest gaming technology and virtual experiences.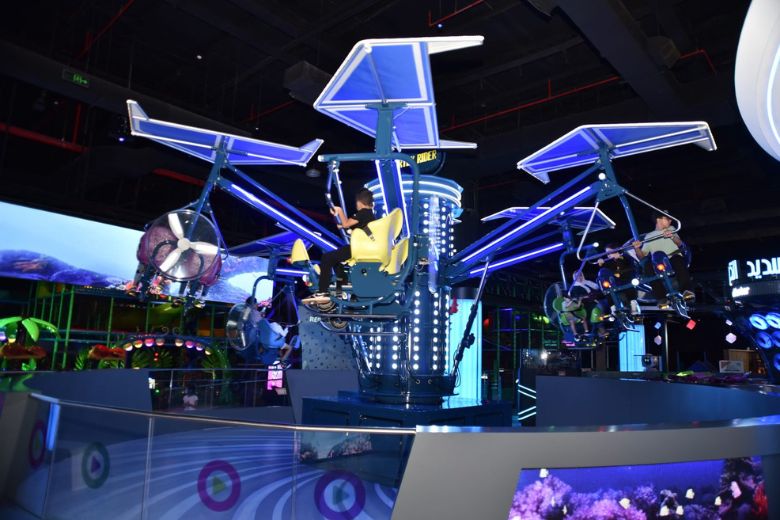 TEKZONE is perfect for Tweens between the ages of 8-12 and teenagers between 13-19 who are looking for an exciting and memorable experience. It is without a doubt the ultimate destination for family fun and leisure time in Jeddah.