One World International School Riyadh (OWIS) is the most recent school to open for the Global Schools Foundation, a Singapore-based non-profit organisation that already operates in excess of 30 schools, primarily in Asia but also with branches in India and the UK.
OWIS Riyadh opened in September 2022, delivering the International Baccalaureate (IB) Primary Years Programme (PYP) as well as an American Curriculum based on Common Core and Next Generation Science standards. This effectively means that the content will be from the US curriculum, but the teaching and learning style will be from the IB PYP, which is inquiry-based.
Fostering Critical Thinking, Creativity, and Global Competence
The American curriculum differs from other curricula throughout the world in that it allows students to be flexible and creative. It establishes a solid foundation by adhering to a framework that outlines the skills and knowledge areas required of pupils. This allows students to broaden their abilities and knowledge and use it in real-world situations.
There is no single final examination in the American curriculum either. Instead of preparing students for a single exam, the American curriculum uses regular evaluations throughout the year.
This is accomplished by a combination of credits such as class attendance, assignments, group projects, presentations, tests, and quizzes. The use of continuing formative evaluations on a frequent basis allows students to become more active and engaged in their learning process.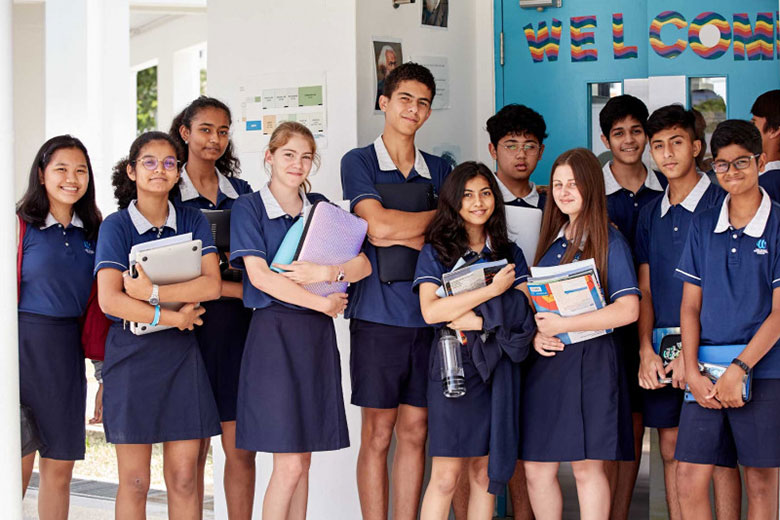 The IB PYP is an engaging, student-centred philosophy that teaches students to become independent, lifelong learners and critical thinkers. Its trans-disciplinary framework permits students to investigate a variety of topics across subject areas, rather than merely learn by rote facts or studying topics in isolation. This makes it possible for students to expand their skills and knowledge and apply them in real-world contexts.
The PYP framework empowers students to take ownership of their learning through inquiry. This all-embracing approach also provides opportunities for teachers to collaborate so that they can hone their craft by staying current on best practices and innovative methods and learning new, creative ways to incorporate them into their classrooms.
OWIS Riyadh's vibrant campus, with its flexible learning spaces and leading-edge facilities, provides a perfect setting to implement the IB PYP. The IB PYP prepares young people for subsequent secondary programmes and lays the foundation for students to become global citizens and leaders.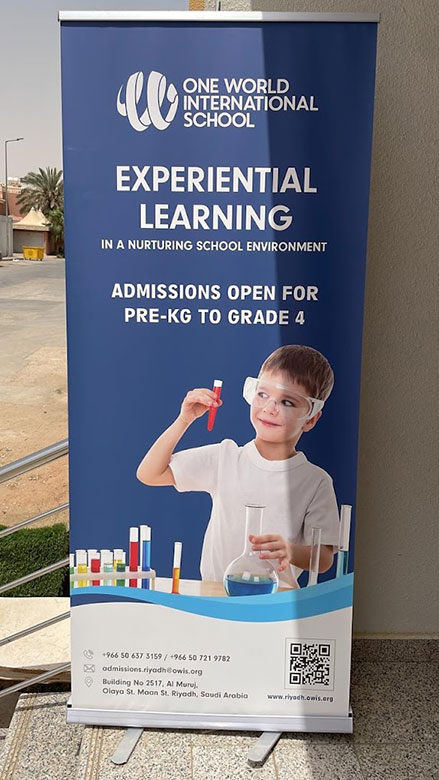 Put simply, rather than follow a rigid framework, the school's approach promotes concept development across subject areas to make learning relevant and meaningful beyond the classroom.
Cutting-Edge Technology and the Finest Teachers
OWIS Riyadh recognises the relevance of technology in education and incorporates digital tools and resources into its teaching and learning practices, allowing students to use technology for study, collaboration, and improving their digital literacy.
OWIS Riyadh boasts 'Smart Campus Facilities' with world-class digital capabilities and child-friendly infrastructure, with the goal of ensuring comprehensive development for students, incorporating a well-structured education at a reasonable cost. According to the school, this assures that its doors are accessible to any student who want a world-class educational experience without compromise.
---
The use of continuing formative evaluations on a frequent basis allows students to become more active and engaged in their learning process
---
The school also prides itself on having a team of qualified and experienced educators who are dedicated to providing a high-quality education to the students. The teachers at OWIS Riyadh come from diverse backgrounds and bring a wealth of knowledge and expertise to the classroom. Shannon Pipes, the Founding Principal, for instance, brings over a decade and a half of education expertise to her role and leads a school where the primary focus is on developing polite, responsible, and emotionally literate global citizens.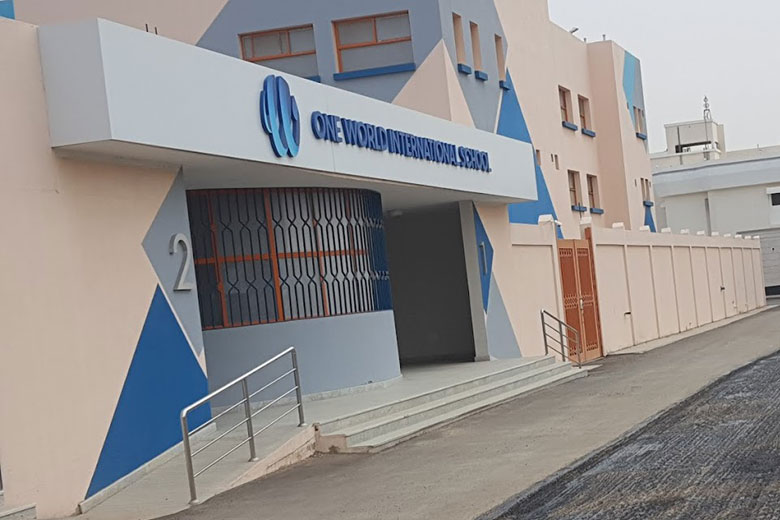 An Inclusive Environment
OWIS Riyadh celebrates its diverse student population, which represents different nationalities and cultures. The school values multiculturalism and promotes cross-cultural understanding and respect among its students. This helps the school to create a nurturing and inclusive environment where students can thrive academically, socially, and emotionally. Various extracurricular activities and clubs are available to enhance the overall development of students, including sports, arts, music, drama, and community service initiatives.
The school encourages parental involvement and believes in establishing strong partnerships between parents and teachers. Regular communication channels, parent-teacher meetings, and events are organised to foster collaboration and keep parents informed about their child's progress. The school also actively engages with the local community and participates in various initiatives that contribute to the well-being of society. This includes organising charity events, environmental awareness campaigns, and community service projects.
---
The primary focus is on developing polite, responsible and emotionally literate global citizens
---
The Power of Kindness in Transforming Lives
At OWIS Riyadh, kindness is the most critical element among a whole gamut of personal, emotional, and social ingredients that the school adds to its educational mix. Teaching kindness and compassion equips youngsters with the ability to excel, not merely succeed – in all their life roles, not just in their careers.
Kindness is integral to everything the school does, and it starts at the top, with the Principal. From values and mission statements through to curricula choices, fee points, and assessment practice – the philosophy around kindness aims to equip students with the skills and awareness they need to thrive in a global society.OWIS Riyadh provides a well-rounded international education that emphasizes academic excellence, character development, and global citizenship, preparing students to become lifelong learners and responsible global citizens in an ever-changing world.
---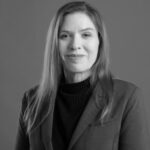 Shannon Pipes, Founding Principal. An experienced educator with a 14-year career in the field. Having worked as an English teacher and Head of Department in South Korea and China for a total of nine years specialising in teaching English as a First Language and as a Second Language to students aged 5-18 and as a Head of Department, and I was in Abu Dhabi, UAE for five years.
One world international school Riyadh