By Michelle Mann – Director of Social Impact, NetApp
"It's important to study the past, I know, but now we are living in the present and I want to know how to live in this world."
These are the words of a student who shared their views in the Transforming Education Survey. This article shares key findings from two of the key architects behind the survey -Michelle Mann, Director of Social Impact at NetApp and Alison Bellwood, Executive Director of the World's Largest Lesson.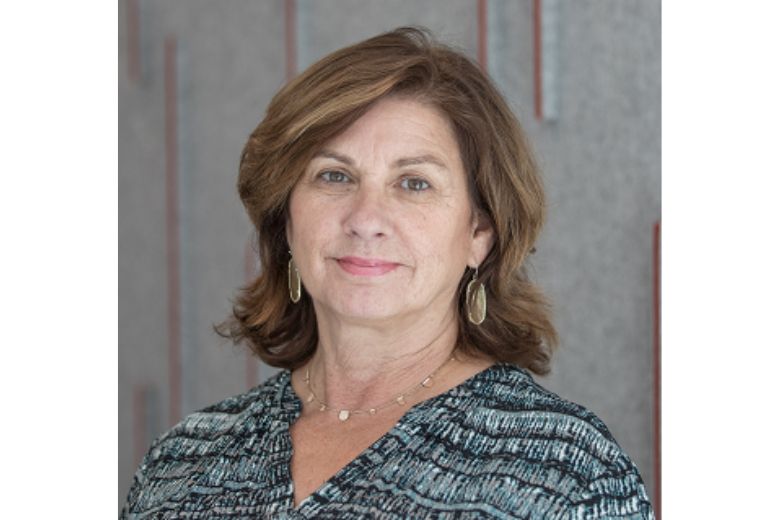 ---
Children and young people under 18 make up more than 25% of the global population, but they are rarely consulted about their education
---
Transforming Education
In 2022 the United Nations hosted the Transforming Education Summit in New York. The summit was held in response to a global learning crisis, with too many students worldwide missing out on school, and not enough learning what they need for the future.
As part of this work, governments were asked to include children and young people in their education policy plans. Leonardo Garnier, Special Adviser to the Secretary-General on the Transforming Education Summit, said: "Young people will be the ones who demand from us, and from their governments, their right to a quality education. That is how rights become a reality."
A Truly Global Survey of Education
Children and young people under 18 make up more than 25% of the global population, but they are rarely consulted about their education. So, the World's Largest Lesson teamed up with NetApp, a cloud-led, data-centric software company. Our mission: to help students speak up for Sustainable Development Goal 4: Quality Education using the power of data.
One way that we did this was by creating the Transforming Education Survey, with the help of surveying and gamification experts PlayVerto. The survey invited students aged 10 to 17 to share their views on education and what they would like to see change. It closed on International Day of Education, 24 January 2023, and thanks to everyone who helped share the survey far and wide, an incredible 37,000 students from 150 countries shared their insights and ideas with us.
---
Governments must consult and include children in their decision-making so that education reflects those that it serves
---
What we Learned
The main message is that students don't feel that they are developing the practical skills they need to be ready for the 'real world'. Sixty-one percent of students said that they aren't learning enough or not learning anything at all about digital skills like programming and coding; 59% called for financial literacy and budgeting; and 55% want to learn more about how to analyse and use data.
Another common theme is that students want to be better informed on key current issues. Forty-two percent of students reported wanting to learn more about different cultures, and 42% wanted to learn more about how to protect the planet.
Mental health was also a concern, with 33% of students reporting that they are feeling anxious to be back at school after Covid-19, and 44% wanting to learn more about how to look after their mental health and well-being.
Nearly 20% of students had ideas to change how they learn – for example, "being able to experiment," "choosing the subjects they want to study," or "studying in nature." As one student put it: "This egg-carton model impedes professional growth and change."
What's Next?
The students have played their part. Now it's our turn. The World's Largest Lesson and NetApp are working hard to deliver students' views to education leaders at the UN and in countries around the world to make change happen.
Meanwhile, NetApp continues to help students learn data literacy skills for the future, through the NetApp® Data Explorers program, so that young people can harness the power of data to change the world.
When it comes to transforming education, children and young people have so much to offer. Governments must consult and include children in their decision-making so that education reflects those that it serves. As Matilda, 12, World's Largest Lesson Student Advisory Panel member in Australia, put it: "We are the future, and we need to decide what we want the future of the world to look like."